For those who Keto, here's a great alternative to bulletproof coffee.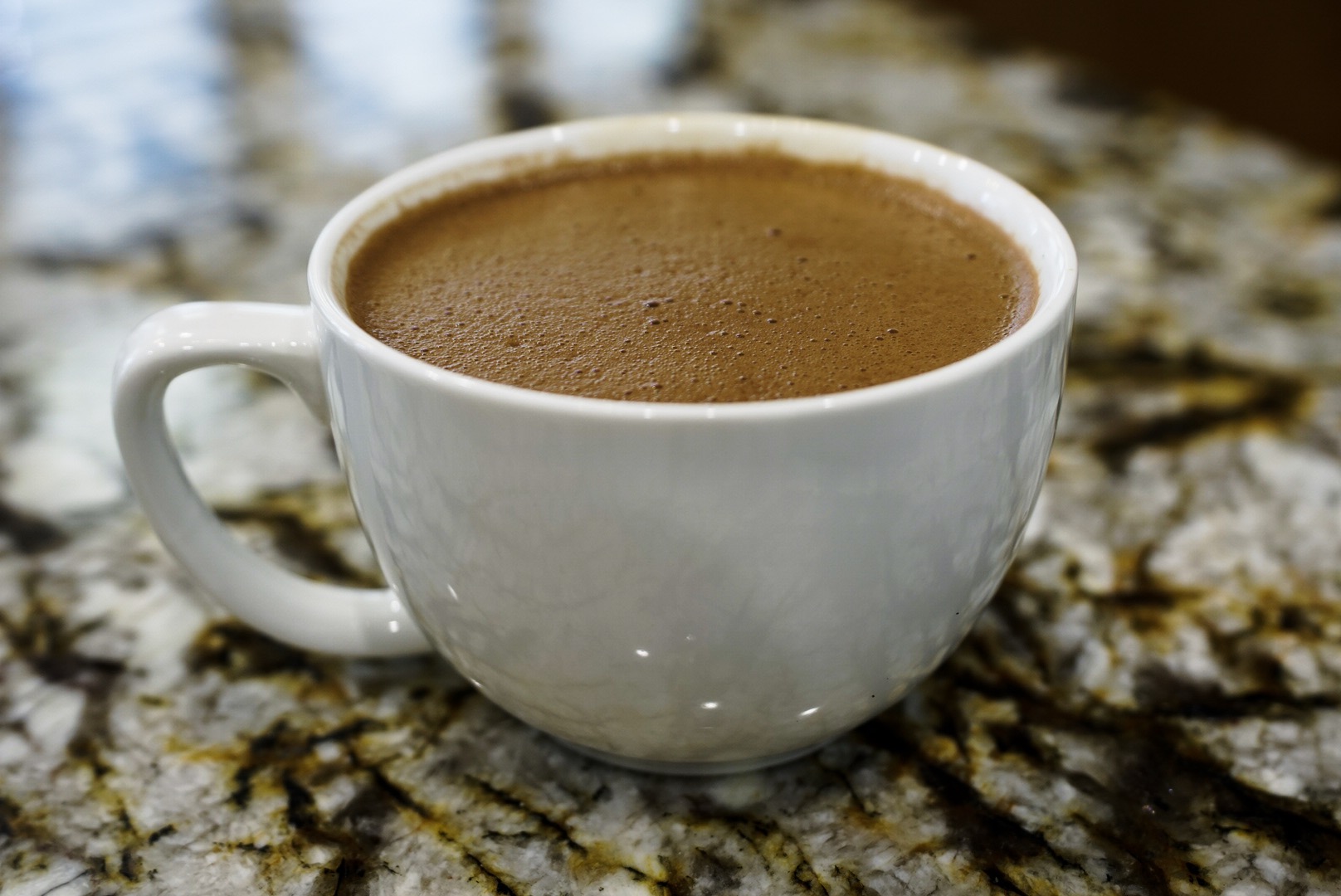 This recipe calls for Ghee to remove the milk parts found in grass-fed butter. If you're not a fan of Ghee, you can substitute Kerrygold unsalted butter.
The Himalayan salt adds minerals often lacking in a Ketogenic diet. Also, salt subtly enhances the flavors in this recipe.
Ingredients:
MCT oil - 1 Tbsp
Ghee - 1/2 Tbsp
Cacao powder - 1 Tbsp
Coffee - 12 oz
Himalayan salt - 1/8 Tsp
Instructions:
Start by making your favorite brew of coffee. You'll want to aim for 12oz to 15oz of tasty coffee.
In a Magic Bullet or Ninja blender, add the MCT oil, Ghee, Cacao powder, and Himalayan salt.
Add the coffee
Blend for 20 seconds
Pour and enjoy
---
Published